Oct 20, 2016 - Super Simple Supper Soups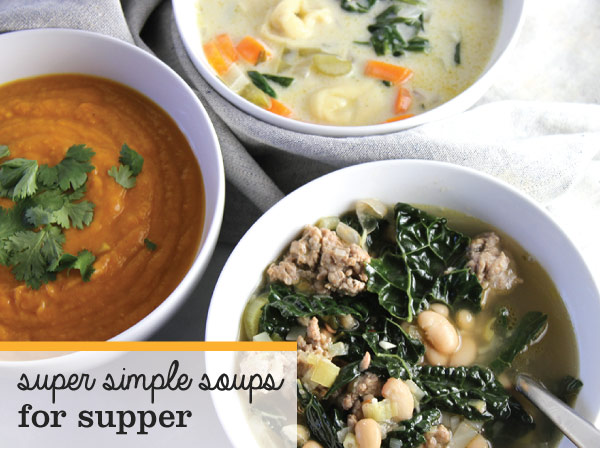 A good soup meets all the criteria for a quick and easy supper. It's nourishing, tasty, and a great way to boost nutrition by including local, seasonal vegetables.


IN THIS ISSUE, we renew our love of fall soups with a focus on filling and fulfilling recipes ready for any day of the week. A pot of soup cooks without too much tending, and is forgiving if dinner is late, or destined to be eaten in shifts. Pair a bowl of soup with a salad, a crust of bread, and maybe a glass of wine for a perfect cool weather supper.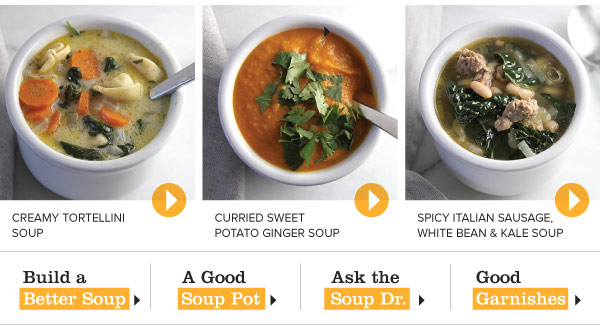 Denise Lindbo
Gourmet Chef